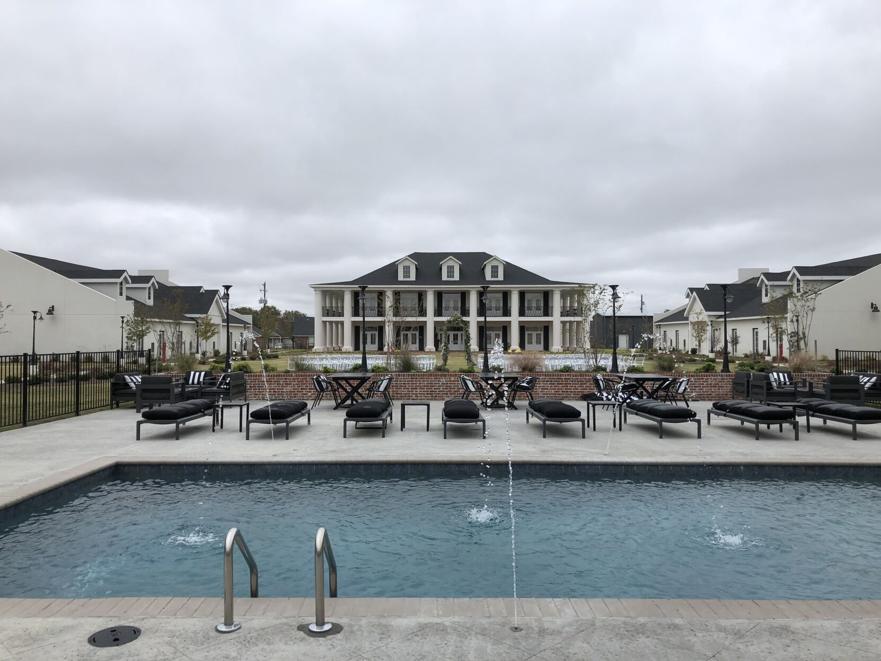 The price tag on the 17-acre West End District complex in Cleveland has grown considerably.
Owner Dinesh Chawla gave a tour of the campus last weekend to show off the project, which he said is 75 percent to 80 percent operational.
He can operate on a less-than-maximum capacity, he says, because he does not have a "big debt pile," he said.
That is about to change, as bills come due and operations approach full capacity.
The $20 million initial cost of the project has risen to $29 million, because he has added "lots of" bells and whistles, he said.
Chawla was dividing his time on Friday as he rode herd on the operation while setting aside time for an out-of-state banker who was getting his own tour of the spread.
One of the things on Chawla's plate was the sixth wedding during the coronavirus-disrupted year at the Statehouse, which is based on a Natchez mansion. 
The goal for 2021 is 18 or 19, already 16 haves been booked for next year, he said.
White folding chairs were assembled on the grassy quadrangle as a cool wind and mist threatened the ceremony, which was carried out by bridesmaids in thin silky ensembles and dark-suited young men, some of whom were wearing matching Stetson cowboy hats.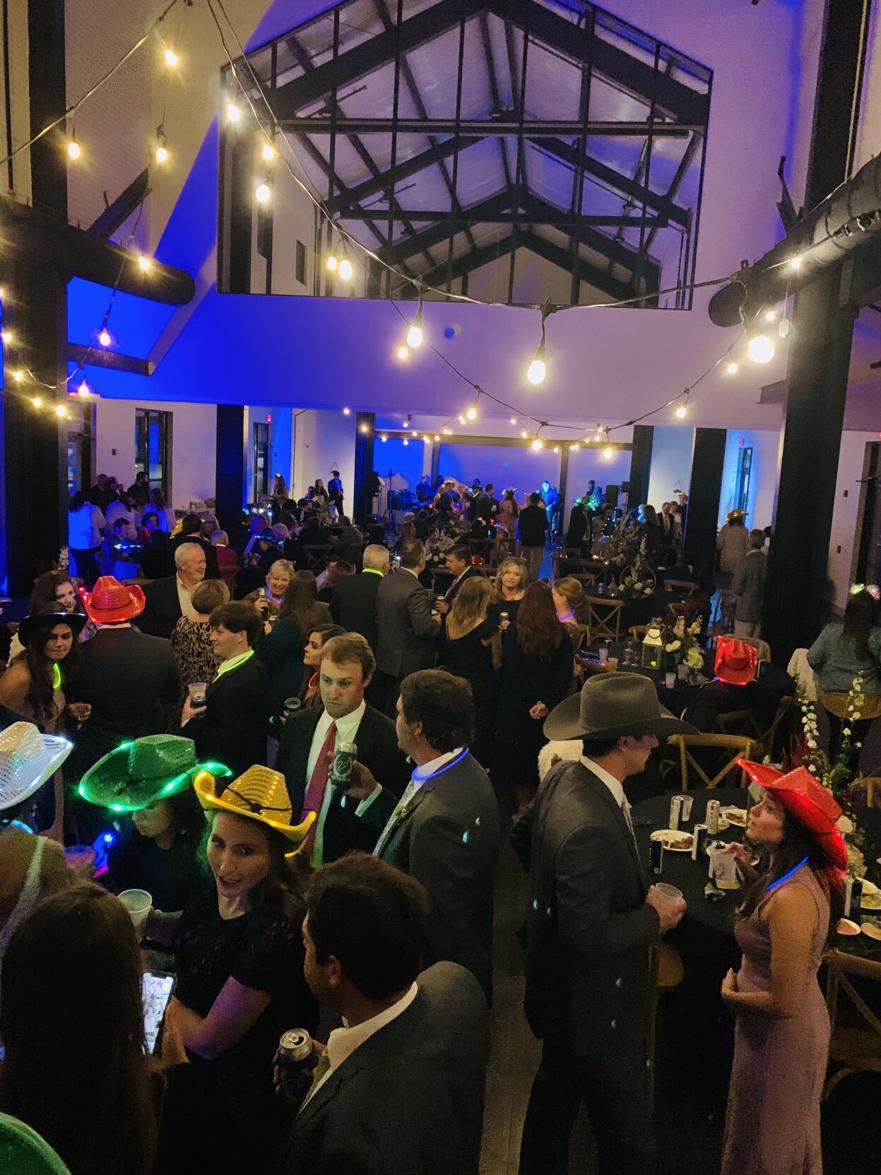 Forming the quadrangle are the two-story Statehouse, two architecturally matching hotel wings, the Gin, a meeting and party space made to look like it belonged to the main house on a plantation, the Lyric Hotel, and the Clubhouse, a multifunction building.
The Gin is an "homage" to the workers at Staplcotton processing plant who patronized his father's convenience store in Greenwood, which provided a way to build the first motel for the family and eventually to the chain of 18 hotels in the Delta, leading to the vision of the West End and the Lyric Hotel, Chawla said.
In an outlying building at the West End are two restaurants, the Mississippi Kitchen and the 8 West Grille, an upscale eatery.
The complex includes acreage for concerts, a pond, a creative solution to what would have otherwise been a runoff problem.
Wrapping the enterprise and ensuring privacy will be a 1,500-foot-long wooden fence with a mural depicting the history of what is now Mississippi – starting with native Americans and including Spanish explorers, slavery and the Civil War.
Chawla is working with Delta State University and the Delta Music Institute to promote what he calls "the integration between entrepreneurship and creativity."