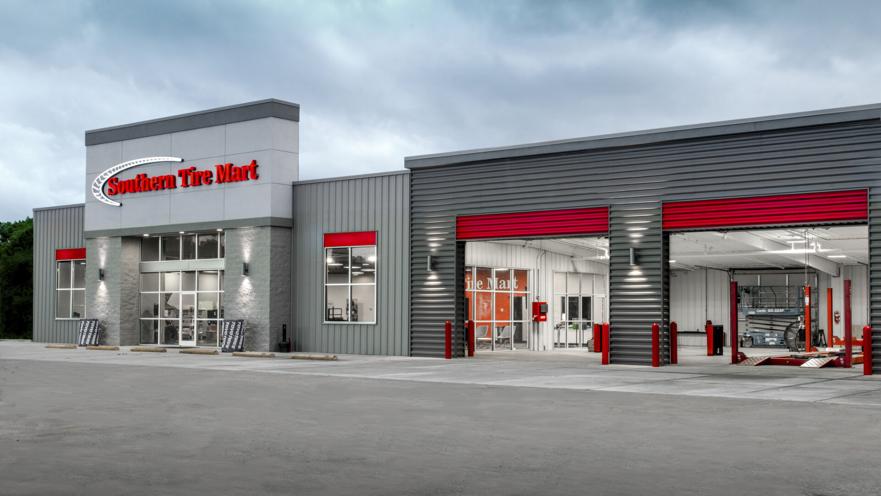 Ask brothers Jim and Thomas Duff the secret to growing Southern Tire Mart into the largest commercial tire dealer and retread manufacturer in North America, and you'll likely get the same answer.
Frankly, the secret to their success is no secret.
Hardworking employees, enthusiastic brand partners and loyal customers make a winning combination for the Duffs and Southern Tire Mart, which sells approximately three million truck tires and retreads another two million. 
With a reported $1.8 billion in annual sales, Southern Tire Mart ranks fifth in this year's Mississippi Business Journal's "Top 100 Private Companies in Mississippi" list. 
"Being included in the Top 100 Companies in Mississippi is truly an honor for us, to be sure, but it's true testament to the hard work of each and every individual who works at Southern Tire Mart," said Jim Duff.
The Duff brothers father Ernest founded Columbia-based Southern Tire Mart in 1973 and was a Bandag-only dealer for several years. Jim and Thomas grew up in the family business until their father sold the company in 1997.
Five years later, the brothers bought Southern Tire Mart from Bridgestone/Bandag and expanded the retread operation. Today, the company offers full service options for commercial trucks and fleets, and passenger and light trucks.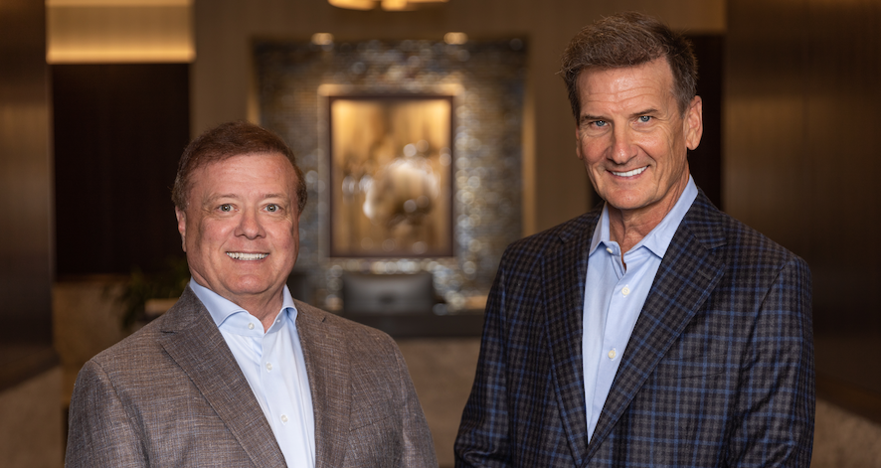 They sell a variety of tire brands, including Bridgestone, Firestone, Continental, General, Yokohama, Bandag, Michelin, Goodrich and Toyo tires.
However, the retread business is Southern Tire Mart's bread-and-butter.
For the uninitiated, retread tires are those that have been refurbished through a process that replaces worn tread on tires that have been inspected, repaired and declared safe. Retread tires have proven cost-effective and fuel efficient, and remain at the heart of Southern Tire Mart's identity.
Currently, STM operates 19 Bandag manufacturing facilities and 140 retail and commercial locations while employing over 3,600 throughout the company's 15-state footprint.
Each Southern Tire Mart location is independently operated by a store manager and he or she runs the store as they see fit with corporate support.
"At every level of Southern Tire Mart, we have adopted the philosophy of 'owning and growing' what we do," Jim Duff said. "It's about taking responsibility in every situation and making it better."
Aside from creating hundreds of jobs for Columbia and surrounding south Mississippi counties, maintaining a family atmosphere around the business is priority one for the Duff brothers. Both say Columbia is a great place to live and do business. 
"We never take for granted how blessed we are to be able to work with neighbors and friends every day and to have the support of so many people across the state who have been instrumental in our success, " said Thomas Duff.
Philanthropy is an important element to the brothers' success in the corporate world.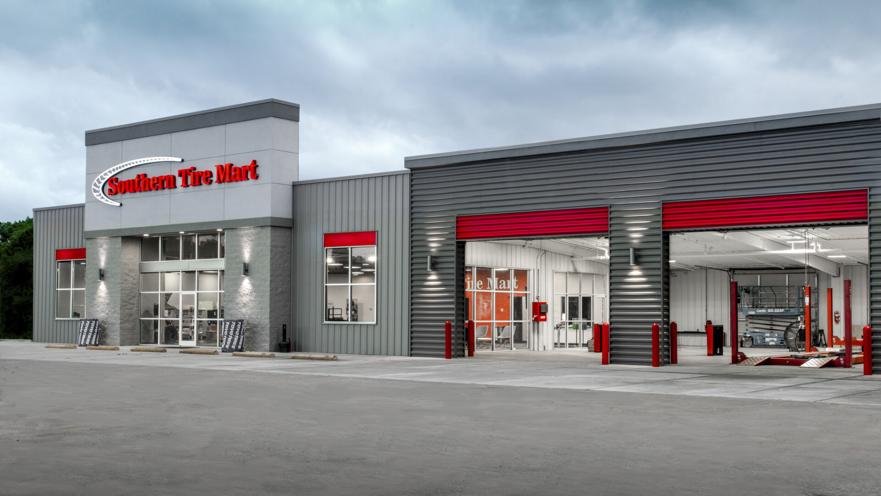 The Duffs support several charitable organizations and are ardent supporters of Mississippi's major universities. They recently donated state-of-the-art tractor-trailers to the football programs at Southern Miss, the University of Mississippi and Mississippi State University.
Earlier this year, they donated $26 million to Ole Miss for the construction of a new science, technology, engineering and mathematics (STEM) facility. The Jim and Thomas Duff Center for Science and Technology innovation is expected to become one of the nation's leading student-centered learning environments for STEM education.
Additionally, the Duffs pledged collective gifts of $30 million to Southern Miss, representing one of the largest bequests in school history. 
"Jim and I understand that we have a sacred responsibility to be good stewards and we always want to see our community and Mississippi prosper and succeed," said Thomas Duff.