» FIRST POST-COVID EVENT FOR THE MISSISSIPPI BUSINESS JOURNAL DREW NEARLY 300 PEOPLE AT JACKSON'S OLD CAPITOL INN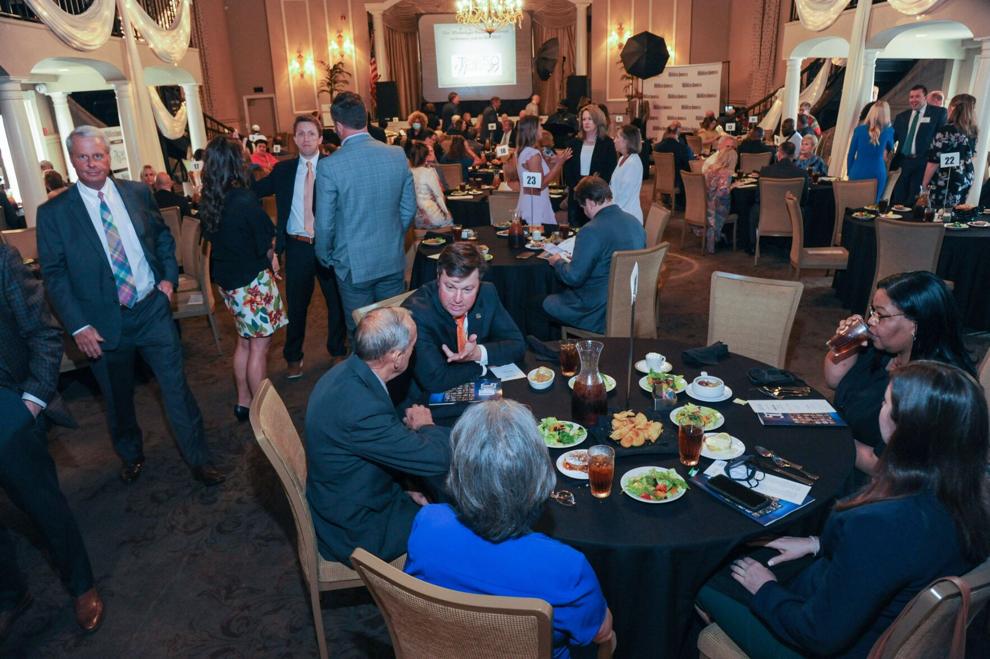 Mississippians like Gabriel Prado strengthen their communities year-round. The City of Clinton's director of economic development, he's receiving kudos for his exceptional work attracting jobs to his hometown.
The "Mississippi Business Journal'' saluted Prado and other premier professionals at its "Top 50 Under 40'' awards luncheon in Jackson. The April 29 event at the Old Capitol Inn marked the business publication's first live in-person program since the COVID-19 pandemic began in March 2020.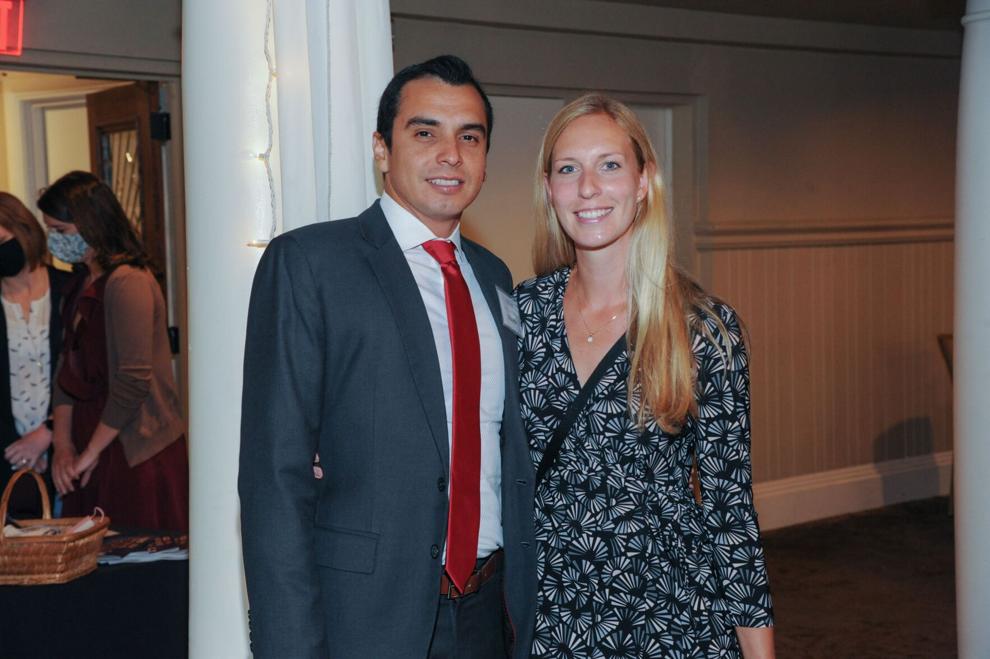 Gabriel is motivated daily to draw businesses to the vibrant Hinds County community west of Jackson. "It's an opportunity to improve the economy of the city and bring in better jobs,'' Prado said. "We have the best workforce in the state and country, a strategic location and people willing to work.''
Clinton Mayor Phil Fisher attended the 29th annual awards program on Thursday to congratulate his key staff member. "He's done an excellent job for the City of Clinton. It's a real honor to have him.''
In March 2019, Prado was hired as the city's first full-time director of economic development. He arrived in Clinton from the Mississippi Development Authority. He was the state agency's protocol and special projects officer since January 2016.
Fisher and Prado see a bright future for Clinton as the city reaps economic benefits from the huge Continental Tire plant two miles west of the city. "The economy is coming back,'' Mayor Fisher said. "Things are going strong.''
Thanks to the achievements of the men and women statewide, many communities and businesses are making notable advances.
"Mississippi Business Journal'' editor Ross Reily and WAPT-16 news anchor Megan West spotlighted each of the fifty nominees. Selected MBJ's "Person of the Year'' was Rebekah K. Staples, founder and president of the consulting firm Free State Strategies. The Mississippi College graduate also serves as chair of the Capital Complex Improvement District Advisory Board.
Staples previously worked as former Gov. Haley Barbour's policy director and the senior advisor to then-Lt. Gov. Tate Reeves.
Each of the nominees came with a long list of accomplishments.
"I was thrilled to get in the Top Ten,'' said Dr. Brittany Thomas Flaggs, leader of Healing Hands Rehabilitation Services. The Madison resident felt grateful to be included with so many other stellar nominees.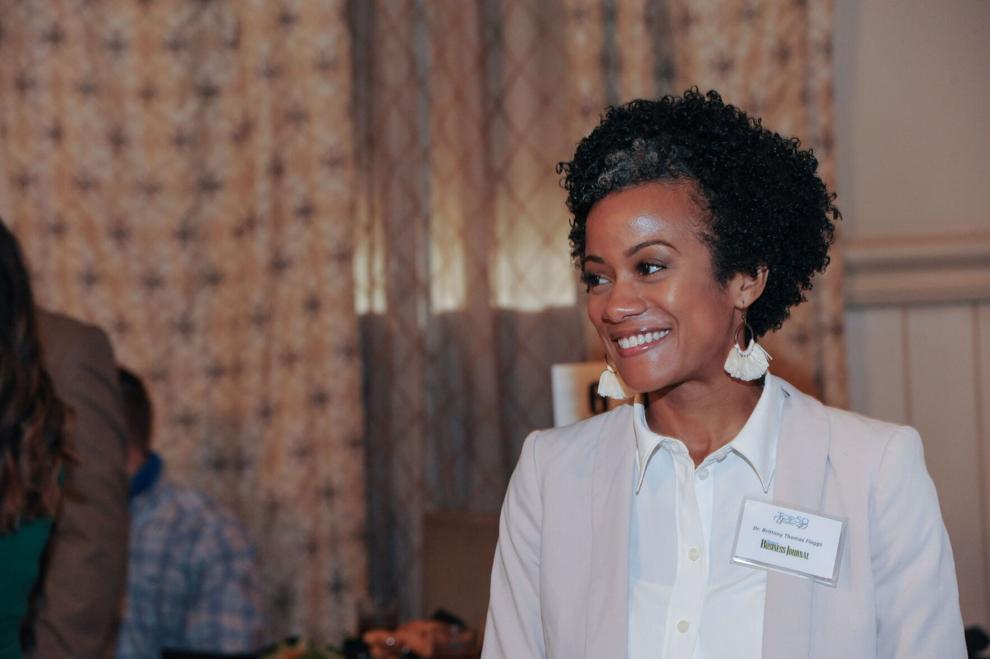 Itawamba Community College President Jay Allen traveled from the Fulton campus to the capital city to see administrator Tyler Camp pick up his award.
"Tyler is not only a phenomenal leader at the college, but also in our community,'' Allen said. A graduate of Itawamba CC and Mississippi State University, Camp is dedicated to helping nonprofits with fund-raising campaigns. Tyler is the chief of staff and special assistant to the ICC president.
Her hard work with the Riverfirst Federal Credit Union opened doors for Alana Miles to get nominated. The Mississippi University for Women graduate is a civic-minded promoter of her rural Smith County hometown of Polkville (population 800). She's the wife of Mayor Robert Miles.
Just being recognized at the "MBJ'' celebration with dozens of other talented people was good enough for Alana Miles. "It's very humbling.''
Nominated for her work with the Ridgeland law firm of Taggart, Rimes & Graham, LLC, civil litigation attorney Sarah-Lindsey Hammons says the "MBJ'' event is always quite an honor for young professionals across the Magnolia State.
Nearly 300 people attended the program. Future in-person activities for 2021 will continue with an event May 27.
For an entire list of the "Top 50 Under 40'' go to msbusiness.com and to order the 2021 event magazine call 601-364-1000.
Top Ten Finishers in the Class of 2021
Katherine Briggs Collier
Dr. Megan Smith
Dr. Brittany Thomas Flaggs
Simon Bailey