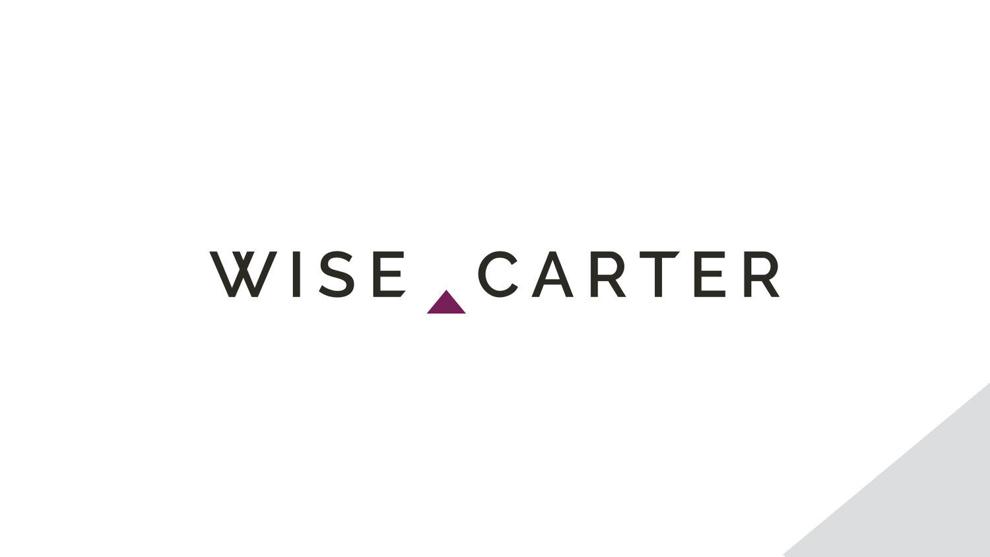 Wise Carter is pleased to announce the opening of its newest office in Detroit, Michigan with the addition of Mary C. O'Donnell as firm shareholder.  O'Donnell will practice with the firm's Railroad group.
"We are pleased to expand our Railroad practice into Michigan," said Charles E. Ross, President of Wise Carter. "We believe this expansion will benefit our clients and provide additional depth and resources to our Railroad team."
O' Donnell focuses her practice on commercial transportation litigation.  She represents several railroad clients in rail accidents, personal injury, wrongful death, FELA, occupations/repetitive stress injuries, grade crossings, property damage, employment, eminent domain, and other commercial matters.  She has presented before the National Association of Railroad Trial Counsel ("NARTC"), The American Association of Railroads ("AAR"), as well as at Railroad Occupational Claims meetings.  
O' Donnell is a member of the NARTC and the State Bar of Michigan.  She received her bachelor's degree With Distinction from the University of Colorado and her Juris Doctor from Wayne State University Law School.  
Wise Carter, including its predecessor firms, has represented railroads in Mississippi for over a hundred years. With the largest and most diversified railroad practice in the state, Wise Carter also represents railroads in other states such as Louisiana, Illinois, Michigan, Minnesota, Iowa, Pennsylvania, Tennessee, and Wisconsin.