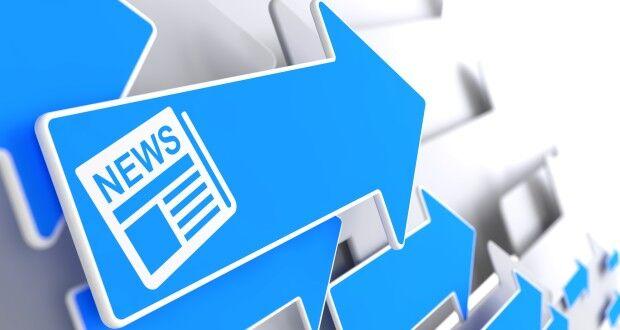 The U.S. Small Business Administration on Monday the launch of 20 Women's Business Centers (WBC) across America, including one at Jackson State University, to serve rural, urban and underserved communities alike. 
In addition to opening these 20 new WBCs, SBA will launch Ascent, a free digital e-learning platform geared to help women entrepreneurs grow and expand their businesses.
 A webinar is scheduled for Thursday, Jan. 7, at noon Central Time. Registration for the webinar can be done here.