Low unemployment rates, a labor shortage and a pandemic. What's an employer trying to fill staff openings to do? Coming up with a creative combination of employee benefits is one way to compete.
Sheila Farr, the Workforce Readiness Director for the Gulf Coast Human Resource Association, said, "Because of the significant shortages, employers in the state of Mississippi are looking closely at their employee benefits packages in an effort to attract a higher level of good quality workers."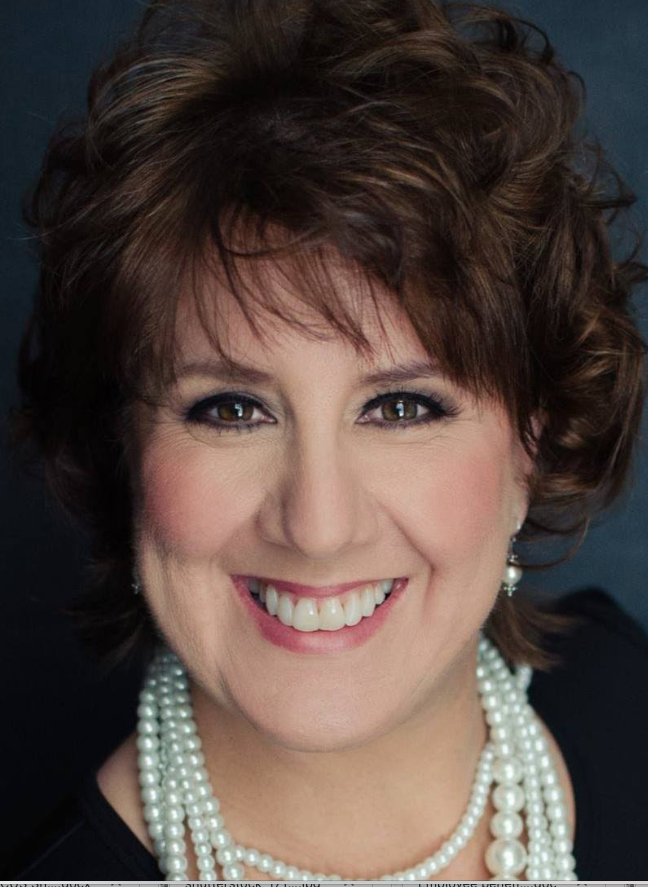 Along the Mississippi Gulf Coast, Farr said, employers are working hard to get creative about their hiring tactics."Some are streamlining their application processes, reviewing and adjusting their employee benefits packages, evaluating job descriptions and offering special sign-on bonuses for hard-to-fill positions.
Austin Lane works as a solutions advisor at Creative Group Benefits in Ridgeland, a company his father started in 2000 to serve clients by bundling benefits tailored to them, among other services.
Not surprisingly, paychecks and healthcare top the list of what employees are looking for. "From a benefits standpoint, one of the most common reason employees jump ship is obviously better compensation," Lane said. "Everybody wants to make more money. Also they want a better work-life balance and better benefits."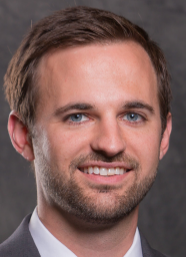 Also, he said, "Employees want to feel their employers are taking care of them and not just making money. Any way that employers can listen to their employees and provide benefits to match employees needs is good for them. Also it's really important for employers to communicate what they are offering their employees."
He said having employees feel their employer is taking good care of them may actually help recruit new hires by spreading the word among friends how good a company treats their workers.
It's another tool to use in a tight labor market that isn't expected to get better for years.
Lane said the labor force in general has been trending down and is projected to stay that way until 2030. Baby boomers are retiring in droves and there aren't enough workers to replace them. "It's a huge strain on employers," he said.
Add the pandemic to the situation and things get even more complicated. But seasonal hiring is a bit of a bright spot. "We're hoping more job placement will happen closer to the holidays," Lane said, as retailers ramp up for Christmas. Delivery service drivers are among the possibilities for hiring.
Before the pandemic, Lane said, "I saw a lot of employers already trying to be more competitive in hiring." The pandemic paused business growth, particularly among restaurants and hotels.
In the last six months or so, he said, employers are saying they want to add to their benefits offerings, especially with unique products to keep current employees and hire new ones.
It has made his business get more creative in pulling together something unique for employers to offer. "We put together a creative benefits bundle geared more toward the service industry that are not able to offer traditional health insurance." It includes things like telemedicine, drug discount programs, a doctor hotline, discounts on hearing aids and diabetes supplies, basic legal protection like creating a basic will and ID protection.
"We definitely have seen an increase in people wanting to utilize that. It works well for those with minimum wage employees, those under 50 employees." Employers with more than 50 full-time employees are required to offer affordable health insurance, he said.
Besides telemedicine, the mental health wellness benefits are gaining popularity with employers. "We're seeing more interest in adding those services for their employees. It's a hot one right now."
Even before Covid but especially since the pandemic upended daily life, Lane said, many people are dealing with anxiety or depression. "The mental health field in general is a growing industry but online services are as well. People are reaching out to me from all over the country to offer their products to employers."
Employees can talk by phone or on Zoom meetings with licensed therapists or people with similar life experiences, such as a retiree in a similar field. "If this service was made available to a school, most likely a retired teacher would be available as a listener, someone who can relate and offer encouragement. A lot of people don't have anybody to talk to. It's definitely a growing need."
Lane said as important as benefits are in attracting and keeping employees, they aren't the only thing employers should focus on.
"Culture in general is important," he said. "Benefits are a big piece of that but you want to have a healthy culture where people want to come to work."
He noted that the owners of small businesses like those found throughout Mississippi "didn't start a business so they could manage people. They had an idea and a passion and it ended up turning it into much more. It's important that every employee knows where the company is going and that they're happy with it. We've found people care about working for a good organization and don't want to be a number on a page making the boss money."