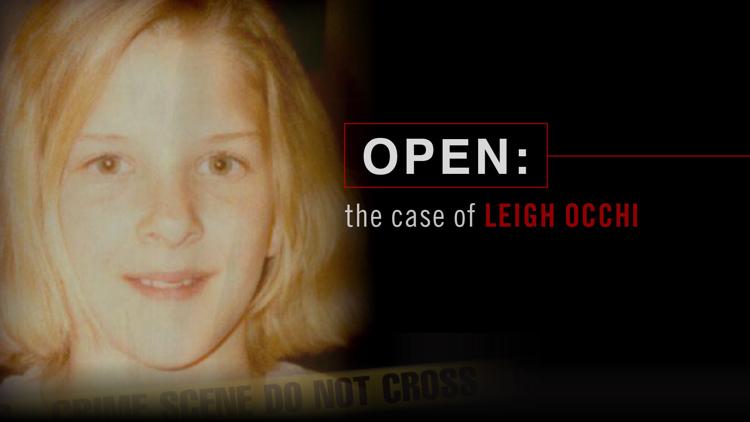 When 13-year-old Leigh Occhi disappeared from her home in Tupelo, Mississippi, in the fall of 1992, a 25-year mystery began.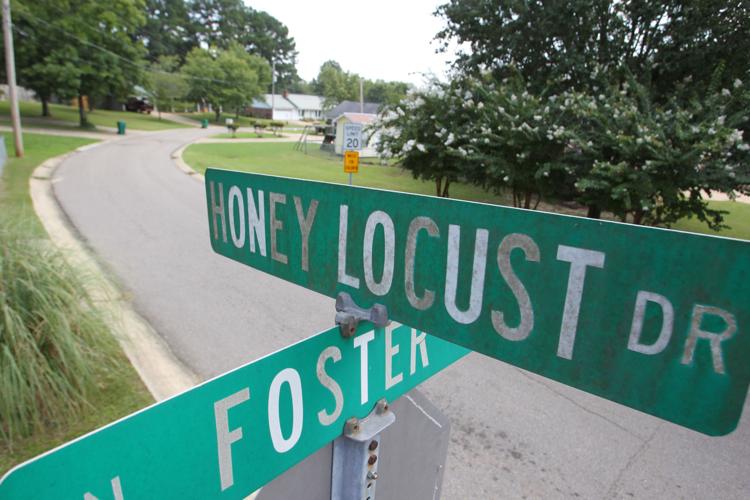 With the story of a potentially overlooked witness, Northeast Mississippi Daily Journal reporter Emma Kent dives back into the Occhi case with Open: The Case of Leigh Occhi.
This six-episode podcast series looks back at the events of the case, examines the challenges investigators have faced in solving it and attempts to shed new light on what might have happened to Leigh. 
The podcast is available in iTunes, Apple podcasts, Google Play and a variety of other podcast apps. All episodes are also available below for listening directly from your computer or any other device.  
"Open: The Case of Leigh Occhi"
All anyone knows for sure about the disappearance of Leigh Occhi is that on a stormy August morning in 1992, Leigh went missing from her Tupelo home while her mother was at work. Twenty-five years later, the case remains unsolved, but a potential witness means the investigation could move forward.
Although heavy rain and thunderstorms from Hurricane Andrew made it difficult for police to conduct initial searches for Leigh, they began to evaluate what little evidence they did have almost immediately. Searches continued in the weeks following Leigh's disappearance with the help of her father, Donald Occhi, and community volunteers.
Who was Leigh Occhi? According to her friends, family and others who knew her, she was a pretty typical 13-year-old girl. However, some people believe she may have been hiding a darker secret.
As the Occhi investigation continued, Leigh's family and investigators became increasingly frustrated by the dead ends they kept reaching. Then, they got what they thought would be their big break.
There isn't much evidence in the Occhi case, and that's always been the problem. Unless someone comes forward, those familiar with the case could be wrestling with the same questions they had 25 years ago for a lot longer.
Leigh's story sticks with people, and they're still hoping for closure in her case. Twenty-five years later, those who were close to Leigh and even those who didn't know her, reflect on how her disappearance affected them. Plus, a look at where the case stands now.
We lift the curtain and take a behind-the-scenes look at the podcast. Daily Journal Editor Rod Guajardo moderates a discussion between Emma and Daily Journal law enforcement reporter William Moore about their experiences while reporting on Leigh's case. The discussion also took place on "The Memo," our news and entertainment podcast. Also, look for a q-and-a episode in the near future. Submit your questions to openpodcast@journalinc.com.
View an interactive timeline of the events of the Leigh Occhi case
Read further coverage of the case through stories reported by the Daily Journal's William Moore:
25 years later, Leigh Occhi case remains a mystery
Police remain optimistic 25-year-old Leigh Occhi case will be resolved
Keep up with any updates on the case by following the Open podcast on Twitter (@open_podcast) and give its Facebook page a like.
Have tips about the case? Send an email to openpodcast@journalinc.com to reach our investigative reporting team.