This week axes were flying, food was cooking, music was sounding and the town of Oxford is opining for a Waffle House. Let's take a look back at the six entertainment stories you may have missed this week: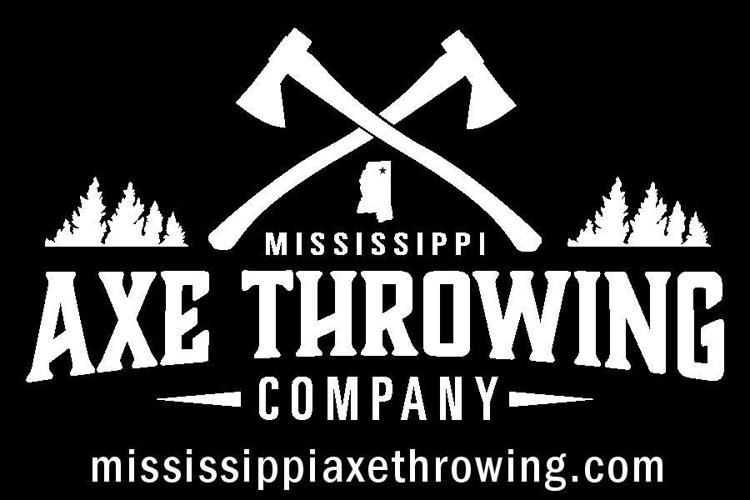 #1 Mississippi Axe Throwing Company is coming to Tupelo in May
Steve Willoughby, a local insurance agent, had never thrown an axe on purpose until recently while visiting his youngest daughter in Birmingham.
"Fifteen minutes into doing this, I was ready to get a business plan together," he said.
Now, he's opening Mississippi Axe Throwing Company on May 3 in the building at 3239 Tom Watson Drive. Dennis Seid has the details: https://buff.ly/2GkRHvj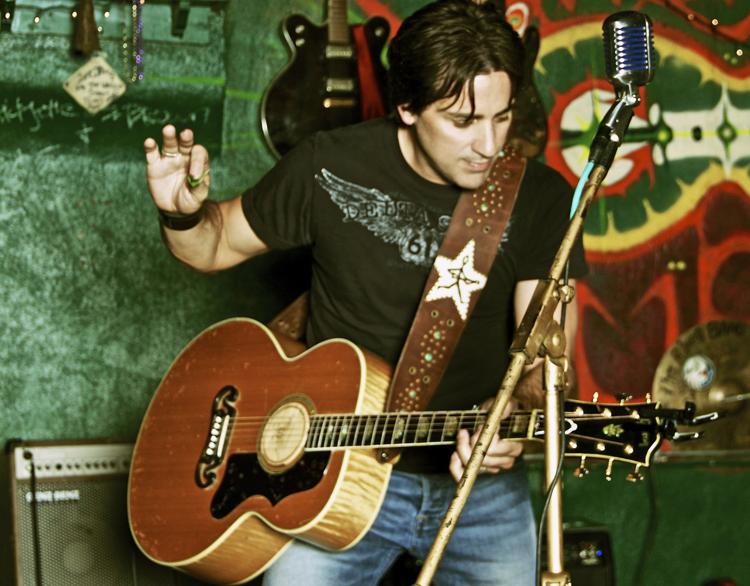 #2 One Mississippi Son is shining a bright light on his home state
Greenville native Steve Azar, who was appointed as Music and Culture Ambassador of Mississippi in 2017 by Gov. Phil Bryant.
It's a gig that Azar has taken to with passion, and achieved success, much like he has in his music career. 
This year he played at the Amory Railroad Festival for the first time since 2003. And on Monday, he'll play in the celebrity golf event Monday After the Masters.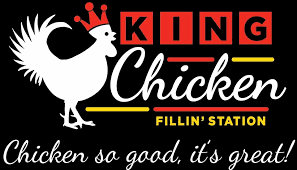 #3 A gas station turned chicken joint in Tupelo garners national recognition 
King Chicken Fillin' Station is housed in Lee County's longest running convenience store. Executive chef Mitch McCamey and company started serving up golden fried goodness(among other delicious items) in the location in West Tupelo in 2018.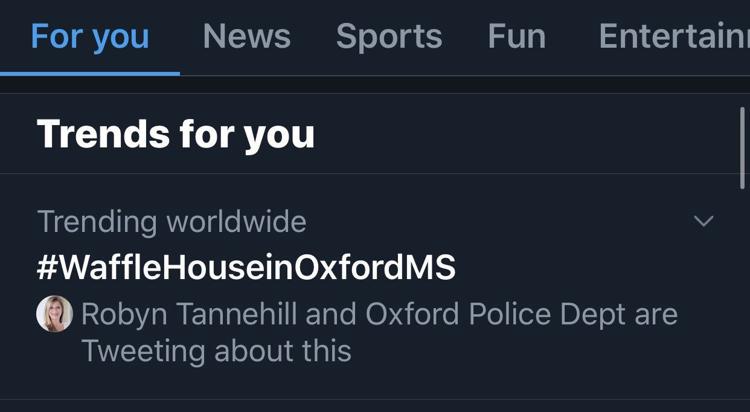 #4 Waffle House coming to Oxford?
Mayor Robyn Tannehill and Ole Miss law professor David Case - along with most of the community - are wooing Waffle House to open a location in Lafayette County's bustling college town.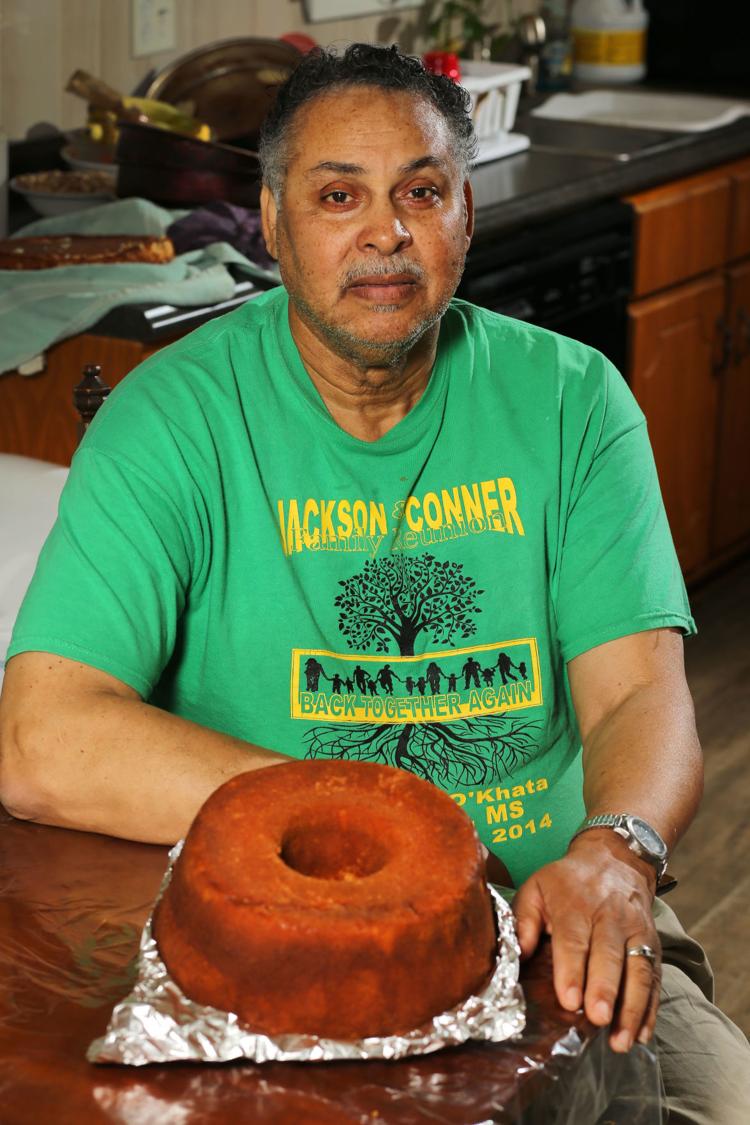 Food for Thought from Ginna