Wednesday, October 27th, 2021
Top Story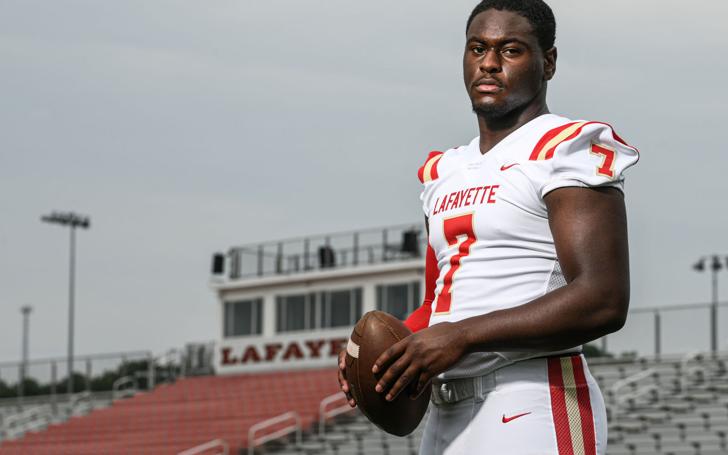 By BRAD LOCKE Daily Journal
The similarities between D.J. Burgess and his father are striking.
Meet our Cook of the Week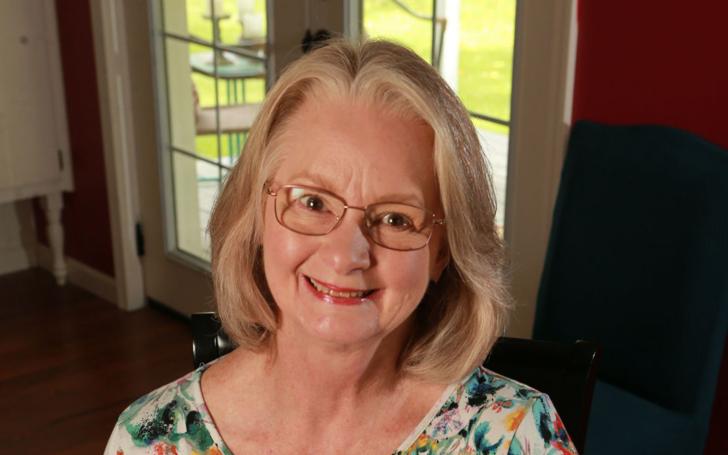 By GINNA PARSONS Daily Journal
BREWER – When Vicky Burleson was growing up in Plantersville, it was her job, as the oldest of five children, to help her mother get meals …
More Headlines . . .
| | |
| --- | --- |
| | PONTOTOC • A 20-year-old Belden man has recently pled guilty in circuit court proceedings in three … Read more |
| | |
| --- | --- |
| | HAMILTON – A Tuesday afternoon shooting claimed the life of a Hamilton woman and led to a murder ch… Read more |
| | |
| --- | --- |
| | OXFORD – Ole Miss offensive lineman Ben Brown announced on Instagram Tuesday that he will miss the … Read more |
| | |
| --- | --- |
| | STARKVILLE – Playing Alabama at home and Vanderbilt on the road has a way of skewing a team's split… Read more |
| | |
| --- | --- |
| | TUPELO • Wesley Webb is hoping voters in District 3 will send another real estate agent to represen… Read more |