If it came down to recruiting or dollars, Jackie Sherrill would vote for recruiting.
As drama plays out between two of college football's biggest names – Texas and Oklahoma – and the SEC, Sherrill is bystander who has seen both sides of the discussion.
He has been closely tied to both sides at different times in a life-long association with college football.
Born in Oklahoma, he played in the SEC at Alabama, coached at Texas A&M, became the all-time winningest coach in school history in 13 seasons at Mississippi State and now lives again in Texas where he's done media work with Fox.
While serving as A&M coach from 1982-1988, he was also the school's athletics director. He would have had a big say in how the school voted in matters such as conference expansion which will likely soon be on the table.
"I'm going to take recruiting. Recruiting makes the damn football coach a lot better," Sherrill told the Daily Journal late last week.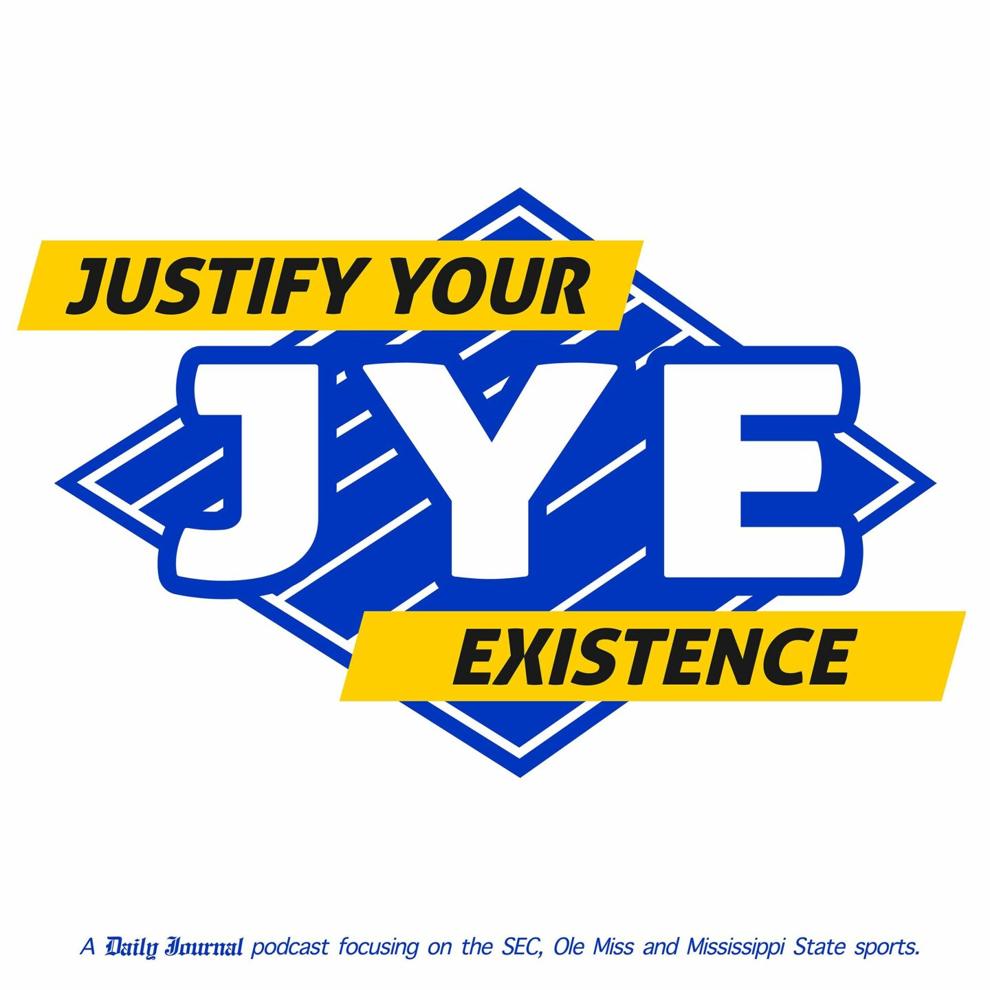 Multiple reports have indicated that Texas and Oklahoma will inform the Big 12 they will not remain with the conference when current media contracts expire in 2025. Their announcement could come as early as Monday.
That does not mean they would be welcomed into the SEC immediately.
The Houston Chronicle broke the news last Wednesday that Texas and OU had reached out to the SEC to inquire about membership opportunities.
Texas A&M athletics director Ross Bjork, formerly the AD at Ole Miss, has stated publicly that A&M would like to be "the only SEC team from the state" of Texas.
That will still be possible if the Aggies can convince three other SEC schools to vote with them as eleven votes will be required for Texas and OU to join.
Sources indicate no great deal of early resistance to a deal that would serve to increase the value of the conference's new TV deal with ESPN-ABC that has already been estimated at more than $3 billion.
Mississippi State and Ole Miss are not expected to oppose the move.
"In my opinion it comes down to how strong commissioner (Greg) Sankey is," Sherrill said. "If he can push this all the way down ... for him to have the first major super conference is a feather in his cap."
Feathered caps aside, the potential impact on recruiting is too much for a longtime football coach to overcome.
It's an advantage right now for Texas A&M to tell in-state prospects they can stay home and still play in the SEC.
The SEC name is also an advantage for other schools, particularly LSU which borders Texas and Arkansas which borders both Texas and Oklahoma.
All the extra cash would not be enough to sway Sherrill's vote.
"Don't tell me that LSU, Arkansas, Mississippi, Alabama and Mississippi State want Texas in their league," he said. "They can go in right now – and they have been – and start cherry-picking recruits out of Texas by selling the SEC. If Texas has that selling point they will not go get the kids out of Texas. Texas will gobble up those kids."
Note: The complete Jackie Sherrill interview can be viewed in the Daily Journal's Mississippi State and Ole Miss Facebook Groups.