We are halfway through the high school football season, which means I'm going to hand out some random, unofficial awards about, just … whatever.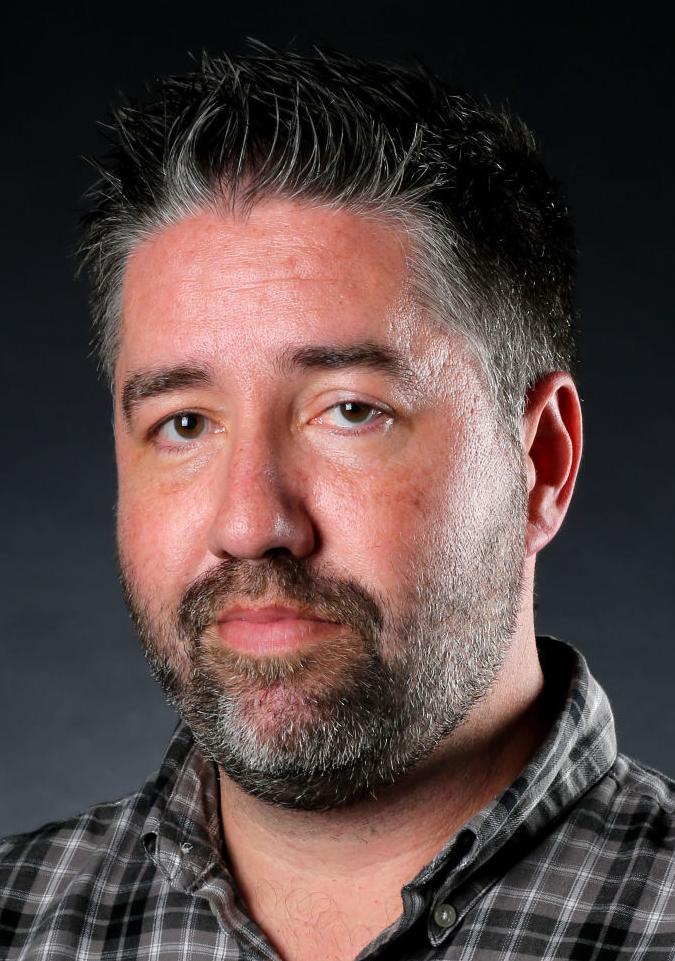 • Craziest final score: This is a tie. In Week 1, Tupelo beat Lafayette 5-3. A week later, Booneville beat Baldwyn 2-0. I covered the Auburn-MSU 3-2 game of 2008, so I know how difficult it is to pull off something like this.
• Most nuclear offensive game: When Mooreville and Mantachie met on the basketball court on Sept. 24, the final score was 70-58. No, wait, that was a FOOTBALL GAME.
Mooreville won, as the teams combined for 1,161 yards of total offense. Mooreville QB Dawson Phillips had 637 yards and nine touchdowns passing. Mantachie rushed for 342 yards and scored all eight of its touchdowns on the ground.
And I heard that after the game, Mantachie's scoreboard exploded like that piano in Faith No More's "Epic" music video.
• Biggest surprise: Speaking of Mantachie, I honestly did not see the day the Mustangs would show up in our small school rankings. But there they are this week, at No. 4 with a 5-1 record.
Mantachie was 4-6 last season and reached the second round of the playoffs. This turnaround shouldn't be surprising considering the coach is Ken Adams, who's now in his second year. He knows what he's doing.
But consider where Mantachie was before his arrival: The Mustangs were 6-38 in the four seasons prior to Adams taking over, including a 0-11 mark in 2018.
• Biggest head-scratcher: It's weird seeing Calhoun City with a 0-6 record. Two of those losses were COVID-induced forfeits, and the other four were all close games: scores of 6-0 (in overtime), 21-20, 16-14 and 22-8.
The Wildcats haven't been 0-6 since 1977. I know they'll turn it around, but I don't know when.
• Best offseason addition: Several transfers have had big impacts this season, but probably nobody more so than Oxford linebacker Ben Goubeaux.
I wrote about him last week. He's from Louisiana but moved to Oxford from California in January. The connection: His sister is married to former Oxford and Ole Miss baseball standout Grae Kessinger.
Goubeaux is second on the team in tackles with 45, plus he has 6 tackles-for-loss. Oh, and he can punt. I saw him boom a 70-yarder last week; he's averaging 42.9 yards per kick.
• Best name: It's hard not to give this to Mooreville linebacker Crimson Rock. I mean, just say it aloud … Crimson Rock.