Ole Miss Facebook discussion group background
On Thursday, Biggersville stunned Ingomar when Cam Smith hit an unlikely three-pointer at the buzzer to claim the 1A boys title.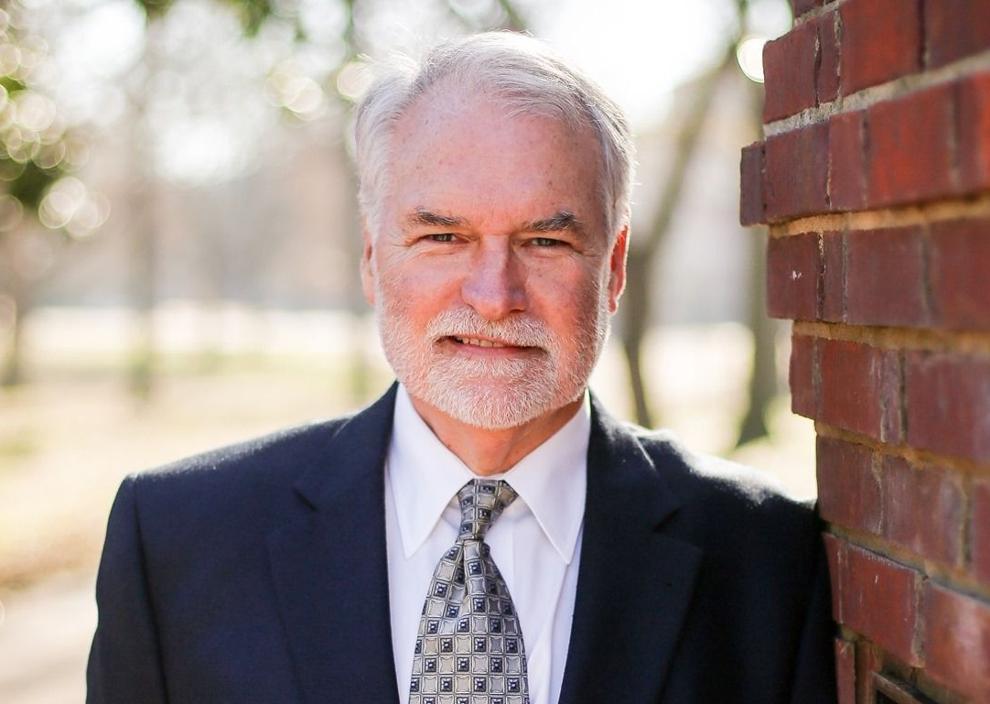 Harry Alexander
Oxford realtor Harry Alexander (courtesy, Facebook)
The Tupelo Elvis Festival is accepting official festival artwork submissions for the 2021 event. Local artists are encouraged to participate, …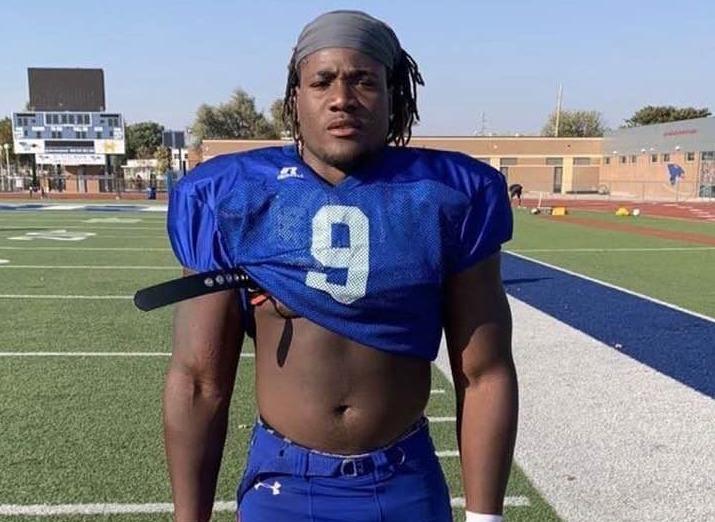 Isaiah Iton
Isaiah Iton was a big addition to the Rebels' 2021 class, in more ways than one, on Sunday. 
View all