John Pitts
Sports Editor
Bio

John is sports editor of the Daily Journal.
When it comes to the Olympics, the show must go on.
It just means more at the Olympics, too.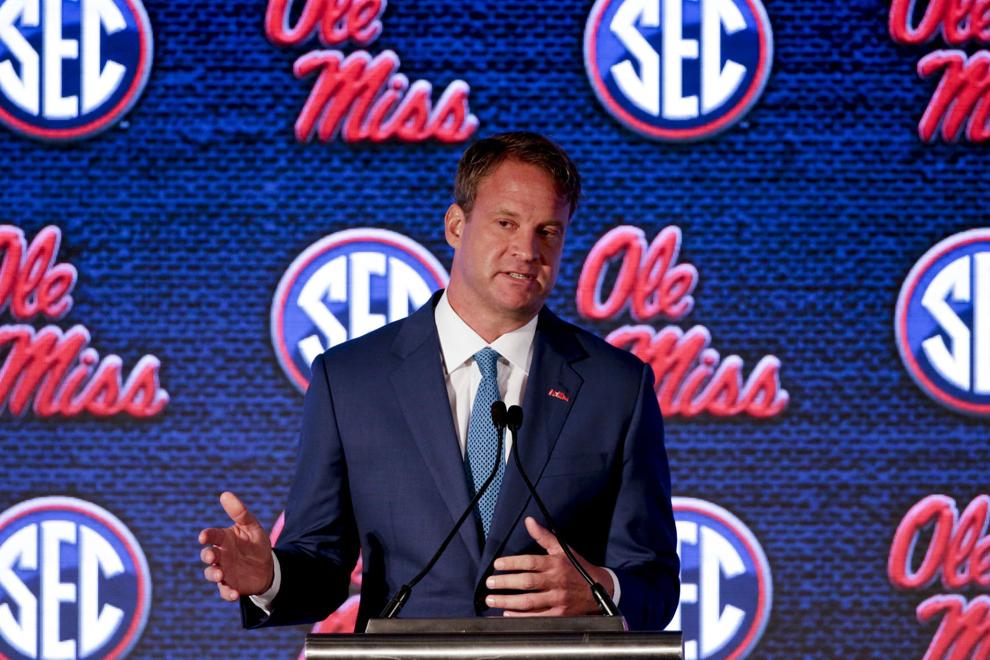 Lane Kiffin
Ole Miss head coach Lane Kiffin speaks to reporters on Tuesday during SEC Media Days in Hoover, Ala.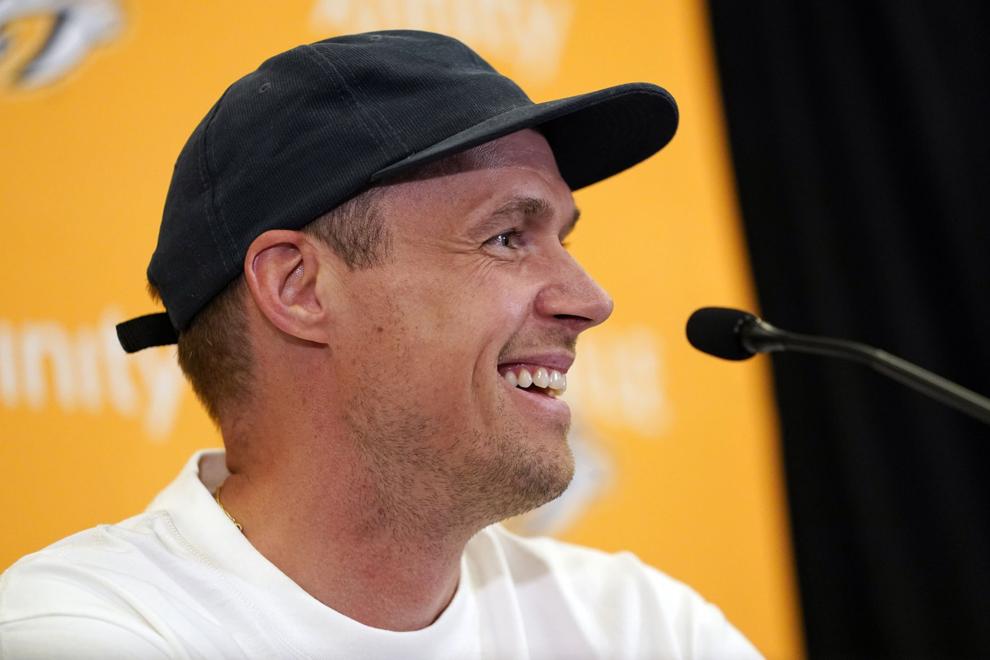 Pekka Rinne
Nashville Predators goalie Pekka Rinne, 38, announces his retirement at a news conference on Tuesday.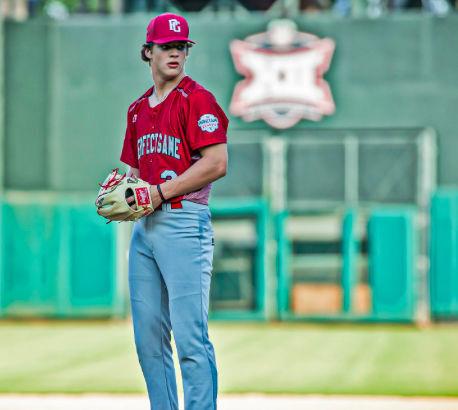 Jackson Jobe
Jackson Jobe, a high school pitcher from Oklahoma and an Ole Miss signee, was drafted No. 3 overall on Sunday night by the Detroit Tigers.
After his Mississippi State baseball team won the school's first national championship, senior outfielder Tanner Allen is making more history …
TUPELO • It's a July 4 tradition for a group of runners from Starkville to rise early and make the start of the Tupelo Running Club's Green St…
We've written a few things about our new college sports hires and a changing role for me – a change I thought I would slip into at SEC Media D…
EUGENE, Ore. • As she nears the end of her brilliant career, long jumper Brittney Reese is determined to go out on top.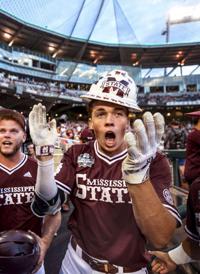 Kellum Clark
Freshman Kellum Clark celebrates after his eighth-inning home run on Tuesday night.
View all